Happy Friday everyone! My favorite things this week...
1
I love the gold polka dot print on this pillow. I would use this on my couch or on my bed as an accent. I love gold and polka dots so this pillow is perfect!
2
It's finally gotten cold enough to wear blazers and tights in DC...which I'm loving. I love the look of black tights with a black blazer under a neutral dress. I can see myself wearing this combination a lot this winter.
3
How delicious does this salted caramel apple look?? One of my favorite fall treats is caramel apples, but this takes it to a new level. The tiny bit of salt will make the apple taste that much sweeter :)
4
One of my favorite things from anthropologie is the volcano candle. It smells soo good and it comes in this awesome mercury glass container. It 's perfect for a coffee table or a nightstand in the bedroom.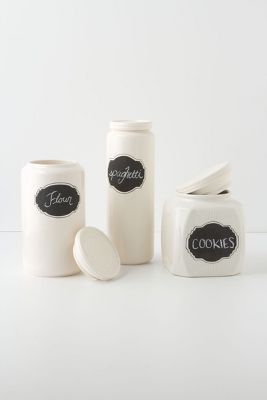 5
How cute are these containers? These containers from anthro are perfect in the kitchen or even in a bathroom to store make up brushes, q-tips, or anything else you may need to organize. The chalkboard part is a fun way to display them too!!
Have a wonderful weekend!